Are you interested in uncovering your underlying motivations, patterns and habits that are unconsciously preventing you from leading a fuller and happier life; are you curious about the more subtle barriers that may be preventing you from initiating, embracing or maintaining healthy relationships?
Are you at a crossroads in your career; feeling unsatisfied or considering a change of direction yet cannot seem to take the next step?
Are you looking for a love relationship.... but not wanting to repeat or fall into unhealthy relationship patterns?
Are you tired of repeating the same patterns of behavior that seem to leave you feeling uncomfortable, stressed, upset, and/or frustrated?
Would you like to create a deeper and healthier relationship to yourself and the people in your life?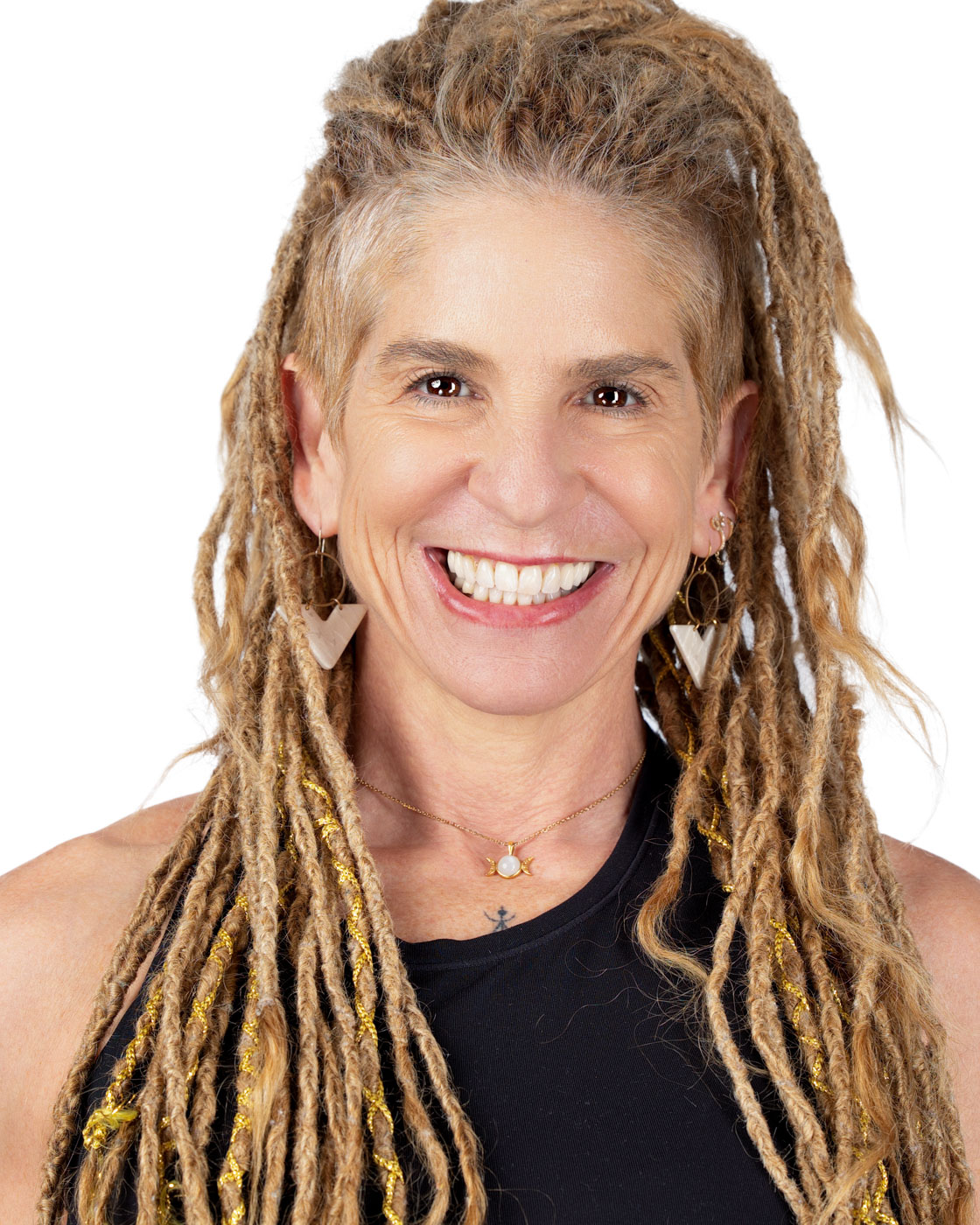 What Is Jungian Coaching?
In Jungian Coaching we explore and reveal the unconscious patterns that are often unknowingly directing our lives; many of these unconscious patters have led us to feeling dissatisfied or unfilled.  
Jungian coaching is a process of tapping into these unconscious aspects that allows the creative potential within you to be revealed. 
As we explore the underlying motivations and patterns of our unconscious mind, we allow an opportunity to create deeper and more meaningful relationships and healthier choices in our lives.  There is great freedom when we understand the what, how, and why of what is subtly keeping us back from experiencing the fullness and freedom within our life.
Is This Like Therapy?
Jungian Coaching is not therapy.  
Jungian coaching focuses on utilizing the work of Carl Jung, a well known and respected Psychoanalyst. The Jungian approach focuses on assisting us to access the potential that is already within each and everyone of us. We work to uncover the ways in which the unconscious is limiting our potential to live an exceptional and fulfilling life. Although we will take into account your personal history, we will focus on the "now", and how to move forward in the direction of your aspirations and dreams.
How do Sessions Work?
Each Session is 50 minutes long.  They can be held over Zoom or in person if you live in Philadelphia.  You can take a look here at the options.                            .  
Can I see if I feel comfortable to work with You?
Yes! It is a wonderful idea to have the opportunity to see if we are a good match. I invite you to sign up for a free 30 minute consultation call to see if the work resonates for you.
Please click the button below to schedule your free consultation call:
"What we are often reluctant to touch seems the very fabric of our salvation"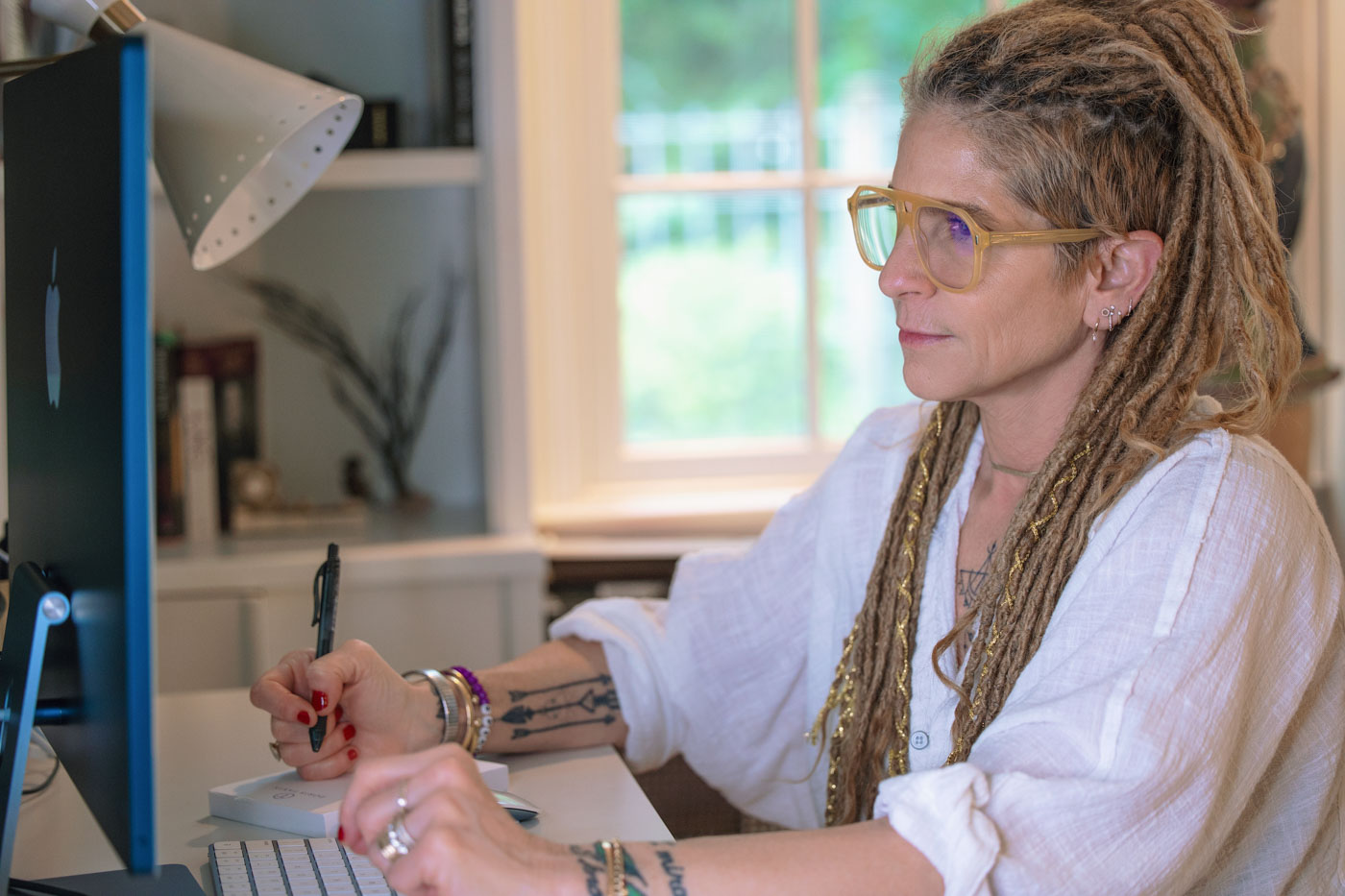 What people are saying about working with Erica
"I really appreciated Erica's presence and warmth as we worked on some sticky issues that I have had little success making headway in in the past.
I was hesitant when I first started this work but I am so very grateful that I took the leap —it has made such a difference in my life. I can really say that I cannot imagine what exciting things are ahead for me after doing this work with her."